Headquartered in Belfast with offices across the UK, Europe and US, ICW Group Holdings Limited is uniquely positioned with a strong financial footprint to support operations, drive value, improve profitability and optimise investments.
Subsidiary companies owned by ICW Group Holdings Limited include: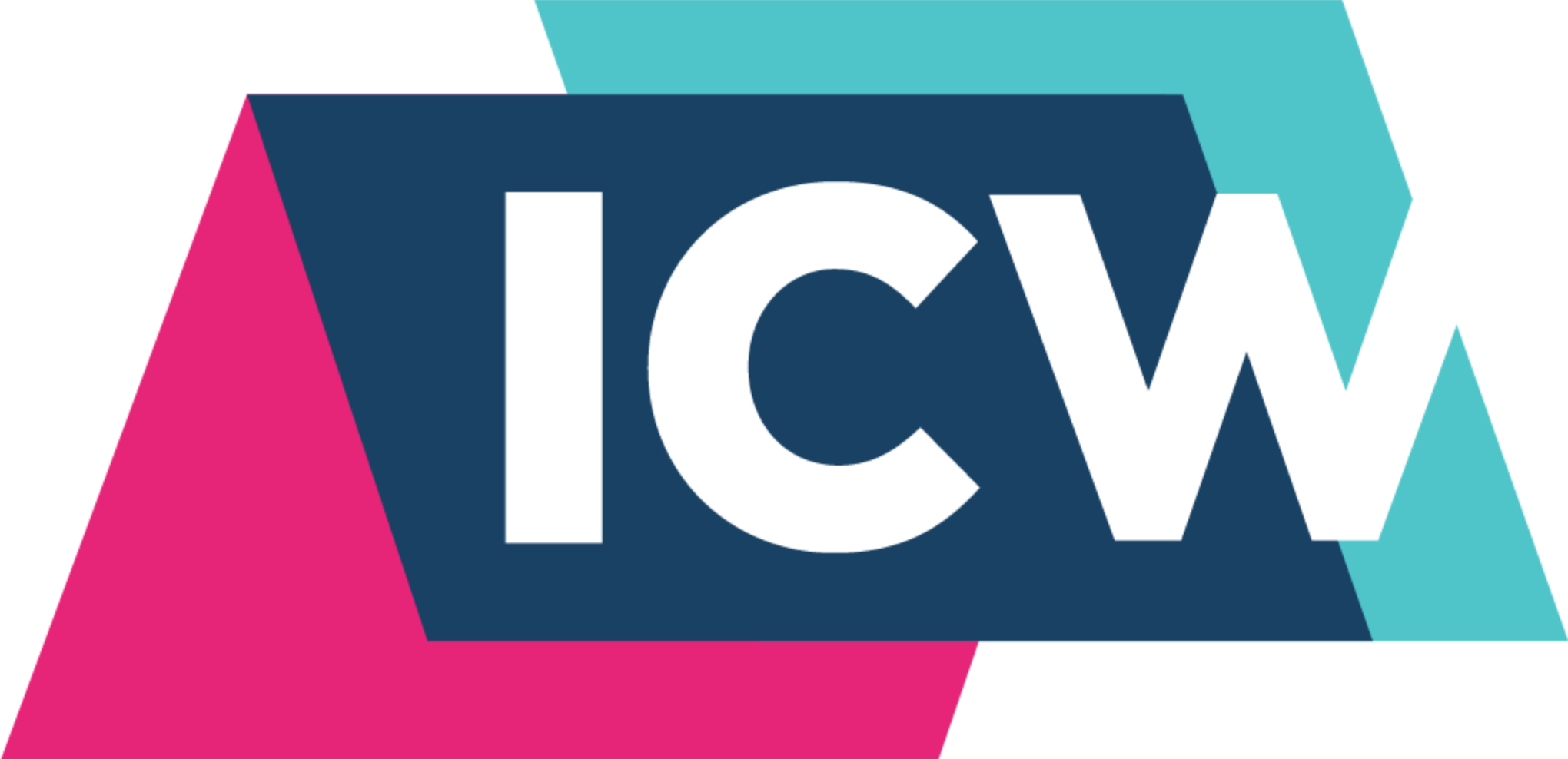 ICW Insurance services
An MGA with delegated underwriting authority and backed by A-rated insurers, providing building warranties and related services.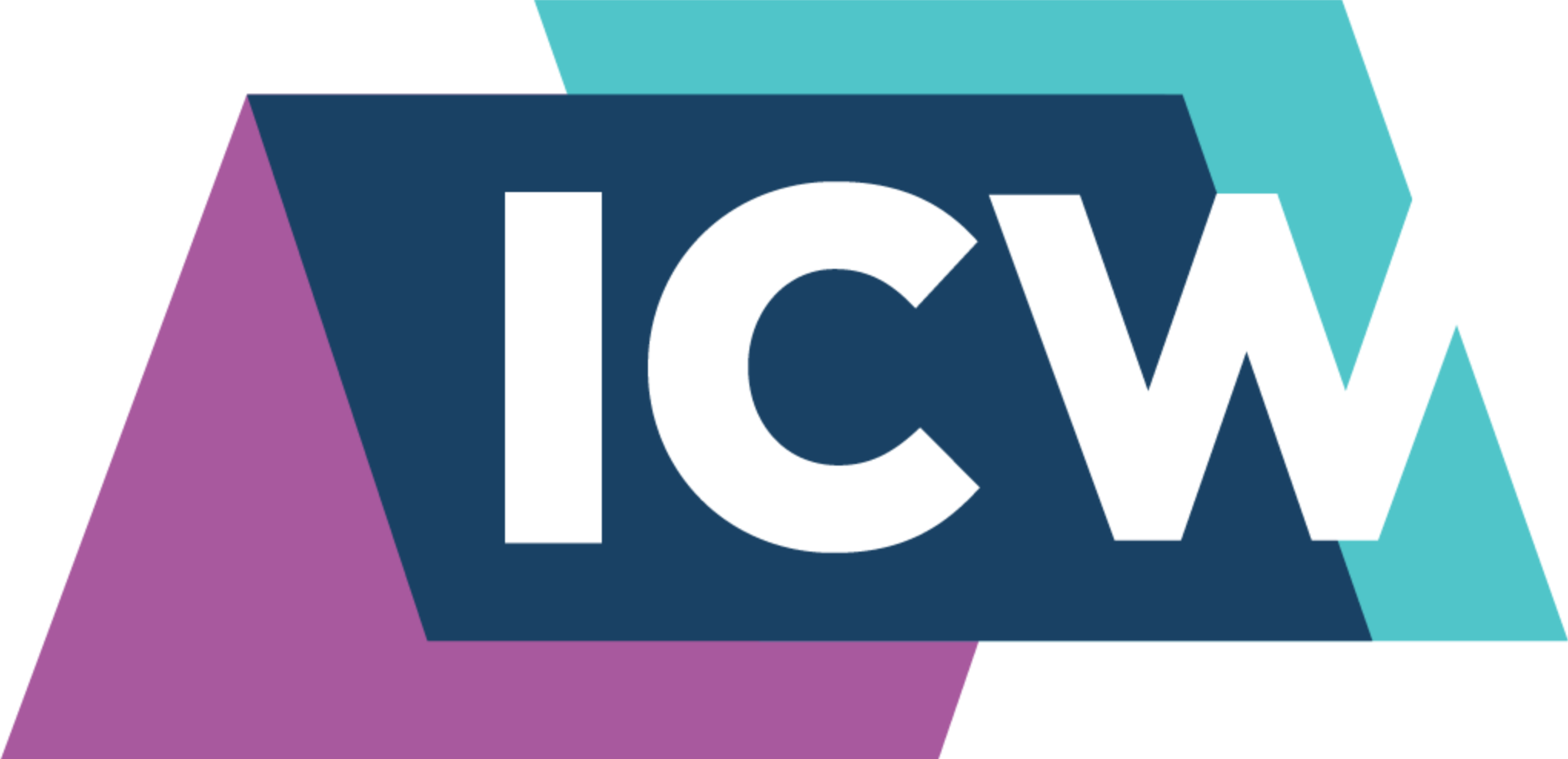 ICW Technical Services
Chartered Surveyors regulated by RICS, ICW Technical Services is a CIOB Chartered Building Consultancy providing building surveying and inspection services.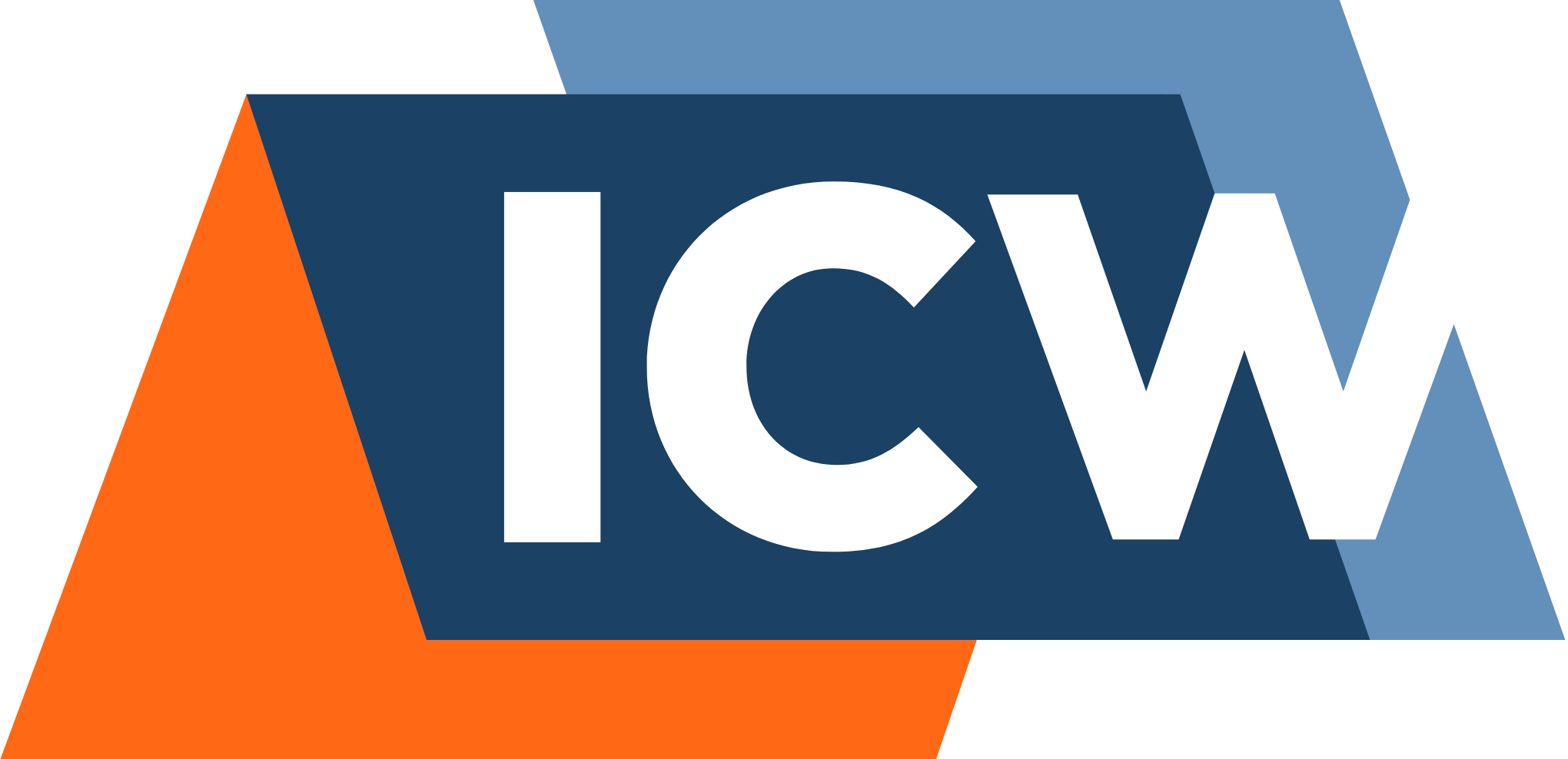 ICW Building Control
Licensed by CICAIR, ICW Building Control is an Approved Inspector providing building control services.

Mandon Software
An agile independent provider of software solutions tailored to the insurance industry.

Eden Roc
A property development company focused on building bespoke luxury family homes.